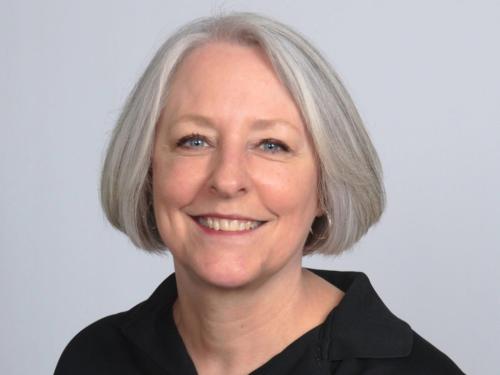 Q: What makes Lake Tahoe a unique vacation destination?
A: It is truly a year-round tourist destination. But, not in the normal year-round tourist destination way. It depends on when you visit, since it will be vastly different from one month to the next. Tahoe has two completely different seasons and reasons that tourists come during the year. In the winter, Tahoe features world-class skiing and snowboarding at more than 15 resorts around the lake with more than 400 inches of snow. In the summer, it is has the beach and boating with more than 300 days of sunshine and 72 miles of coastline. Of course, the "Jewel of the Sierra" Lake Tahoe is beautiful year-round, as well.
Q: What is your favorite area restaurant?
A: Boathouse on the Pier. I like places where you can see the lake and be on the lake, and this is actually one of the few that sit over the lake. It is small and the service is great; it is a bit tucked away from the main area in town. They serve a mixture of seafood and steak with some excellent appetizers.
Q: If you could only choose one local attraction that is a must-see, what would it be?
A: Any boat cruise on the lake. That is the main reason that people come to Tahoe. Any of the boat cruises will take you out on the lake and around Emerald Bay. They are also open year-round, and the views are stunning. They will have both indoor and outdoor areas on the boat, so if it is hot or cold, you can still be comfortable.

Q: What is your background in the hospitality industry?
A: I was in the food industry until I made the switch in 2010 to the hotel side. I have had the pleasure of being the General Manager at a variety of hotels in the Beachtree Properties portfolio.

Q: How long have you been the GM at Heavenly Inn?
A: April 2017

Q: What is your favorite room at Heavenly Inn and why?
A: The Heavenly Suite, or "Honeymoon Suite." It is on its own private floor and is absolutely massive and newly remodeled.

Q: What makes Heavenly Inn different from surrounding hotels?
A: The personalized service you get at our hotel is second to none. Also, all of the rooms were newly remodeled, so you will find that every room has nice added touches that will make your stay more comfortable.
Contact Lynn Dahl